Estate Planning and Probate
Preserve your legacy with a professional estate planning attorney.
We'll Make Sure Your Last Wishes Are Honored
We understand that dealing with the loss of a loved one can be an incredibly difficult and emotional time. At Conger & Smith, we want to offer our support and assistance to help you navigate the complex and often overwhelming probate process.
Our team of probate attorneys specializes in ensuring that the wishes of you or your loved ones are carried out when it comes to the distribution of assets and property to the intended beneficiaries. We will guide you through every step of the probate process, from administering the estate and identifying assets to appraising them, settling debts and taxes, and ultimately distributing the remaining assets to the designated individuals or entities.
Creating a comprehensive estate plan is one of our primary goals. Our experienced attorneys can help you draft a will, establish trusts, and designate beneficiaries for retirement accounts and life insurance policies. By taking these steps, you can have peace of mind knowing that your assets will be distributed according to your wishes, and your loved ones will be taken care of when you're no longer with them.
In addition to probate services, we also offer a range of other estate planning and administration services. This may include assisting with the creation of trusts, establishing guardianships for minor children, and providing expert advice on charitable giving and estate tax planning.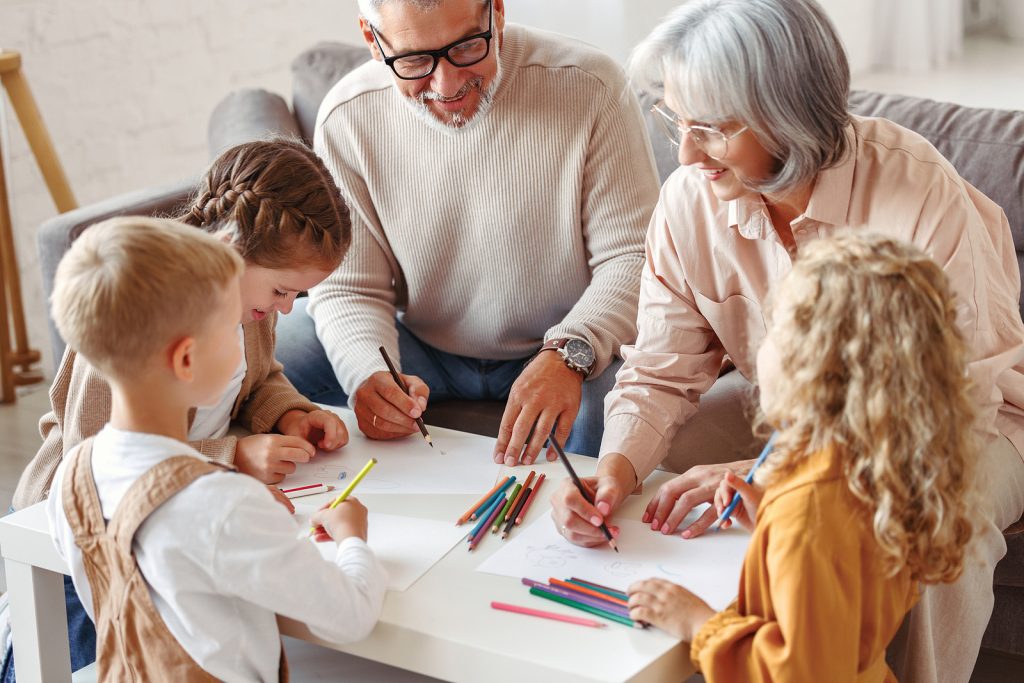 At Conger & Smith, we take pride in delivering personalized and compassionate legal services to our clients. We understand the importance of handling sensitive matters with care and empathy. Our attorneys have a deep understanding of state and federal laws related to estate planning and administration, and we are dedicated to helping you navigate the probate process with ease.
If you are in need of probate law services in Georgia and Florida, please don't hesitate to reach out to us today. We are here to provide you with the legal guidance and support you need to ensure that your loved one's wishes are carried out exactly as they intended.

Benefits of Estate Planning
There are many benefits to hiring an attorney for estate planning, no matter how many assets you currently have. Estate planning allows you to: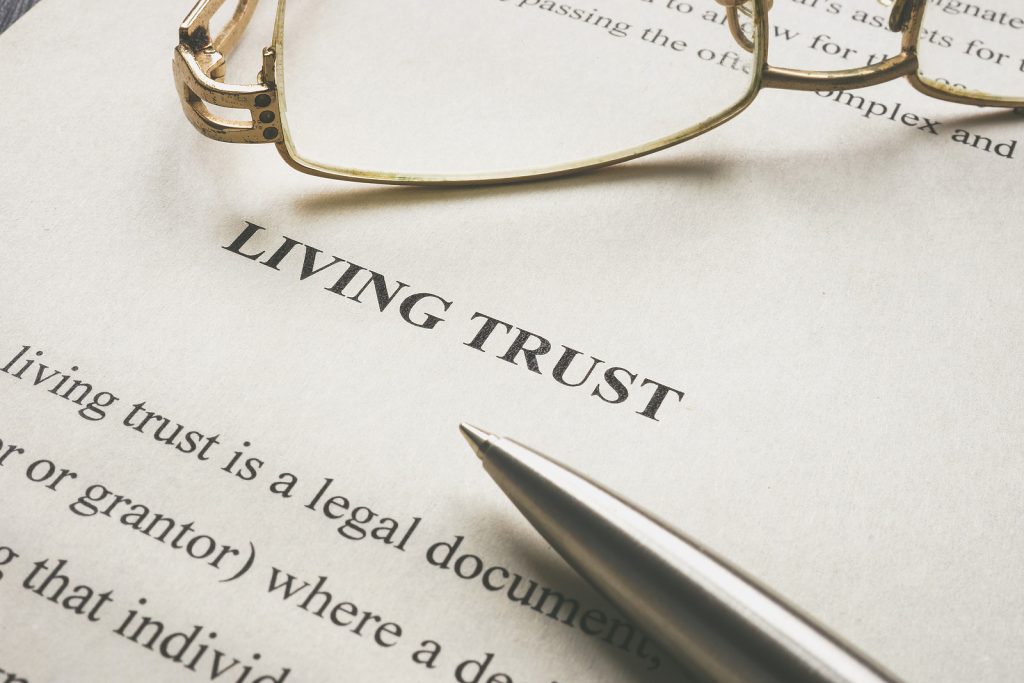 How Our Estate Planning Services Work
Step 1:
Request a Consultation
Step 3:
Get Peace of Mind
Our Full-Service Estate Planning
At Conger & Smith, we offer all the estate planning services you need in one place. This makes it easier for your family, friends, and other heirs to navigate the process. Our services include:
Our team will help you create a plan to distribute your assets if you become incapacitated or after you pass. We'll also help you create a plan that minimizes taxes and ensures a smooth transition of assets.
Your will allows you to put your final wishes in writing. We can help ensure that your wishes are clearly expressed and that your document will hold up in probate, minimizing stress on your family. 
Assigning power of attorney is another way to help your loved ones make difficult decisions if you are unable to do so. This allows them to manage your care and assets if you become mentally or physically incapacitated.  
Special needs planning can help you protect the rights of your loved ones with special needs. This can include a plan to protect a disabled person's access and right to government services as well as provide funding for long-term care. 
Many parents worry about what will happen to their minor children after they pass. A will and estate plan allow you to appoint a guardian and a person you trust to manage your children's inheritance, so they are always properly cared for.  
A living will can guide your heirs on what to do if you become incapacitated and unable to communicate. It can help them make difficult medical decisions based on your wishes. This can may give them peace of mind that they are following the course of action you'd prefer. 
Our estate planning attorneys can also help you prepare trust funds for your children, grandchildren, and other heirs. Trusts allow you to determine how and when certain assets are distributed. These can be used to pass assets to your heirs once they reach a certain age or meet a certain condition, regardless of whether you have passed away or not. 
Probate & Will Contesting
No matter how well prepared an estate plan is, your will or your loved one's will may need to go into probate to determine if the assets are properly distributed. You may even decide to contest the will if you feel that your loved one was not in sound mind or was being coerced while creating it.  Our probate attorneys in Georgia and Florida can help you navigate the process.