Estate Planning and Probate Attorney in Tallahassee, Fl, and Bainbridge, GA
Preserve your legacy with a professional estate planning attorney in Tallahassee, FL, and Bainbridge, GA.
We'll Make Sure Your Last Wishes Are Honored
No one likes to think about what will happen after they are gone, but proper estate planning with a qualified estate planning lawyer is the best way to ensure that your assets are properly distributed. A well-thought-out plan allows your assets to pass seamlessly to your family members and will enable you to protect your generational wealth.
Estate planning is also one of the best gifts you can give to your loved ones as it minimizes the burden on your family as they grieve your passing. At Conger Smith Attorney at Law, our estate planning lawyers are here to guide you through the entire process.
If you need an expert estate planning and probate attorney in Tallahassee, FL, and Bainbridge, GA, contact us today for a free consultation.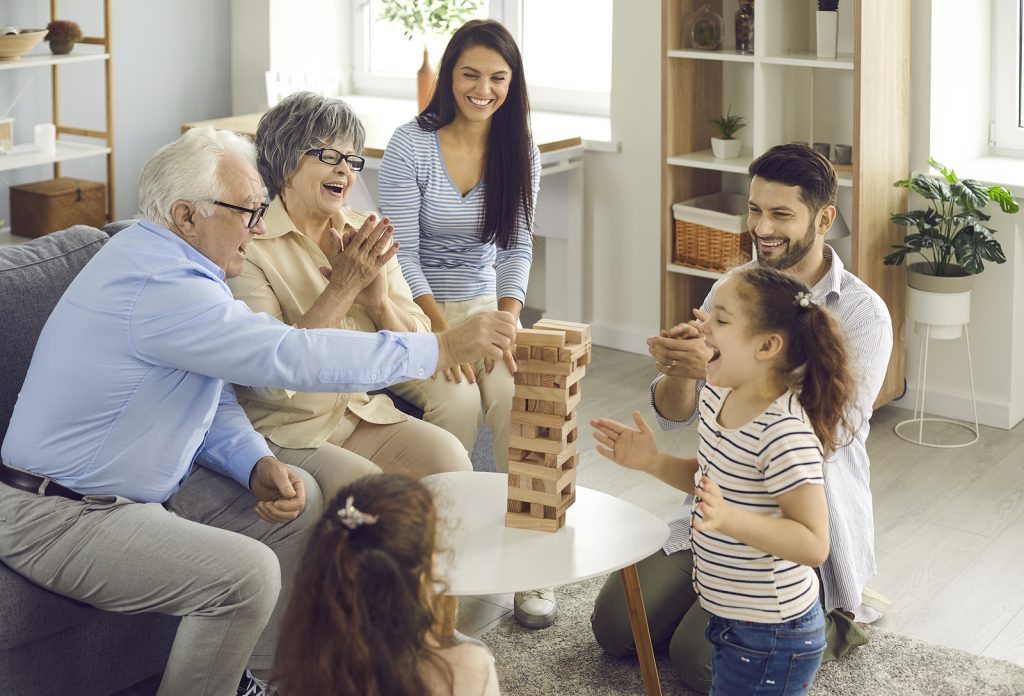 Our Full-Service Estate Planning
At Conger Smith Attorney at Law, we offer all the estate planning services you need in one place. This makes it easier for your family, friends, and other heirs to navigate the process. Our services include:
Our team will help you create a plan to distribute your assets if you become incapacitated or after you pass. We'll also help you create a plan that minimizes taxes and ensures a smooth transition of assets. 
Your will allows you to put your final wishes in writing. We can help ensure that your wishes are clearly expressed and that your document will hold up in probate, minimizing stress on your family. 
Many parents worry about what will happen to their minor children after they pass. A will and estate plan allow you to appoint a guardian and a person you trust to manage your children's inheritance, so they are always properly cared for.  
Our estate planning attorneys can also help you prepare trust funds for your children, grandchildren, and other heirs. Trusts allow you to determine how and when certain assets are distributed. These can be used to pass assets to your heirs once they reach a certain age or meet a certain condition, regardless of whether you have passed away or not. 
A living will can guide your heirs on what to do if you become incapacitated and unable to communicate. It can help them make difficult medical decisions based on your wishes. This can may give them peace of mind that they are following the course of action you'd prefer. 
Assigning power of attorney is another way to help your loved ones make difficult decisions if you are unable to do so. This allows them to manage your care and assets if you become mentally or physically incapacitated.  
Special needs planning can help you protect the rights of your loved ones with special needs. This can include a plan to protect a disabled person's access and right to government services as well as provide funding for long-term care. 
Probate & Will Contesting
No matter how well prepared an estate plan is, your will or your loved one's will may need to go into probate to determine if the assets are properly distributed. You may even decide to contest the will if you feel that your loved one was not in sound mind or was being coerced while creating it. Our probate lawyers in Tallahassee, FL, and Bainbridge, GA, can help you navigate the process. 
Benefits of Estate Planning
There are many benefits to hiring an attorney for estate planning, no matter how many assets you currently have. Estate planning allows you to:
Ensure that you get a say in how your assets are distributed
Can help your family avoid or shorten the probate process
Reduce the amount of taxes you and your family owe
Reduces the risk of estate litigation and disputes
Appoint guardians for your children and someone to manage their inheritance
Plan for unforeseen circumstances
Plan for the care of adult children with special needs
And more
If you want to learn more about all of the benefits of estate planning, contact us today. We'd be happy to answer any questions.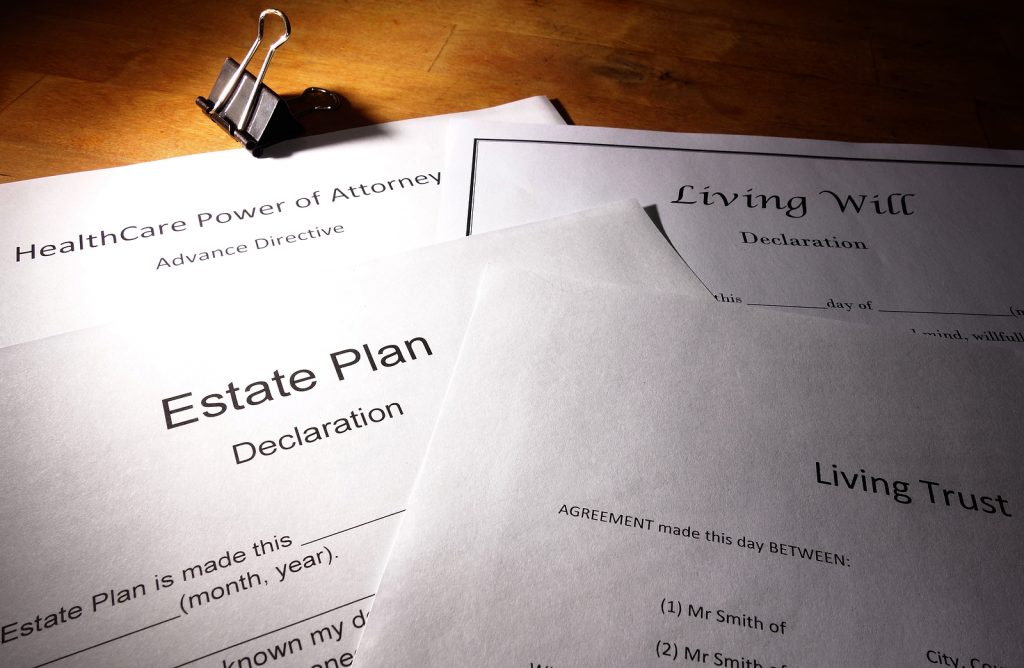 How Our Estate Planning Services Work
Step 1:
Request a Consultation
Contact us today to schedule your consultation. Our experienced estate planning attorneys will review your assets and any current plan you might have. Then we will go over your goals and wishes. 
Once we understand what you need, we'll work with you to create an estate plan, trust, or living will that honors your wishes, reduces tax burden, and provides a clear path for your heirs to follow. 
Step 3:
Get Peace of Mind
When you have the right estate plan, you can rest easy knowing that your loved ones will be cared for even after you are gone. Contact us today to begin. 
Your Trusted Estate Planning Attorneys
At Conger & Smith, we pride ourselves on our work with families and individuals from Bainbridge, GA to Tallahassee, Florida for their estate planning needs. We have decades of experience working with clients and can handle the unique needs of your business with care. Contact us today to learn more about our lawyers and our commitment to you.
How Much Does Our Estate Planning Services Cost?
Our estate planning services are a smart way to protect your legacy and can help your family and heirs avoid more extensive legal fees after your passing. If you want to learn more about the cost of our services, contact us today for a quote. 
Invest in Future Generations Today
You worked hard to leave something behind for your loved ones and any causes you feel passionate about. You deserve those funds to be distributed in a way that honors your wishes. If you need a lawyer for estate planning in Bainbridge, GA, or Tallahassee, FL, contact us today for a consultation.