Secure your future by planning ahead.
At Conger & Smith, we understand that navigating legal issues in business such as regulatory compliance, employment law, contract negotiation, and intellectual property protection can be daunting. We offer our expertise to help businesses operate in compliance with the law, protect intellectual property, and minimize legal risks.
We assist our clients in selecting an appropriate business structure, establishing and managing business entities, including corporations, limited liability companies, and partnerships. Our team of experienced attorneys also drafts and reviews legal documents such as bylaws, operating agreements, employment agreements, non-compete agreements, and other contractual agreements that are necessary for smooth business operations.
Our lawyers are well-equipped to offer guidance and support to buyers or sellers involved in mergers and acquisitions. We can assist in negotiating the terms of the transaction, creating and reviewing contracts and agreements, and ensuring that our clients' rights and interests are safeguarded throughout the process. Our objective is to ensure that our clients receive equitable value for their businesses while protecting buyers from potential legal conflicts, financial risks, and unforeseen obligations.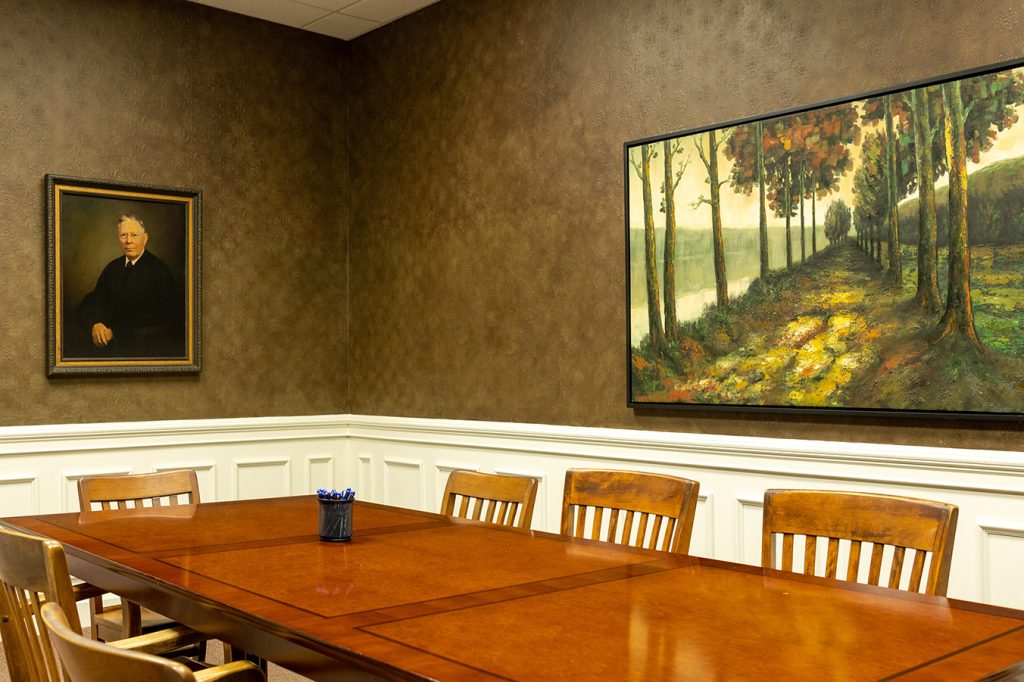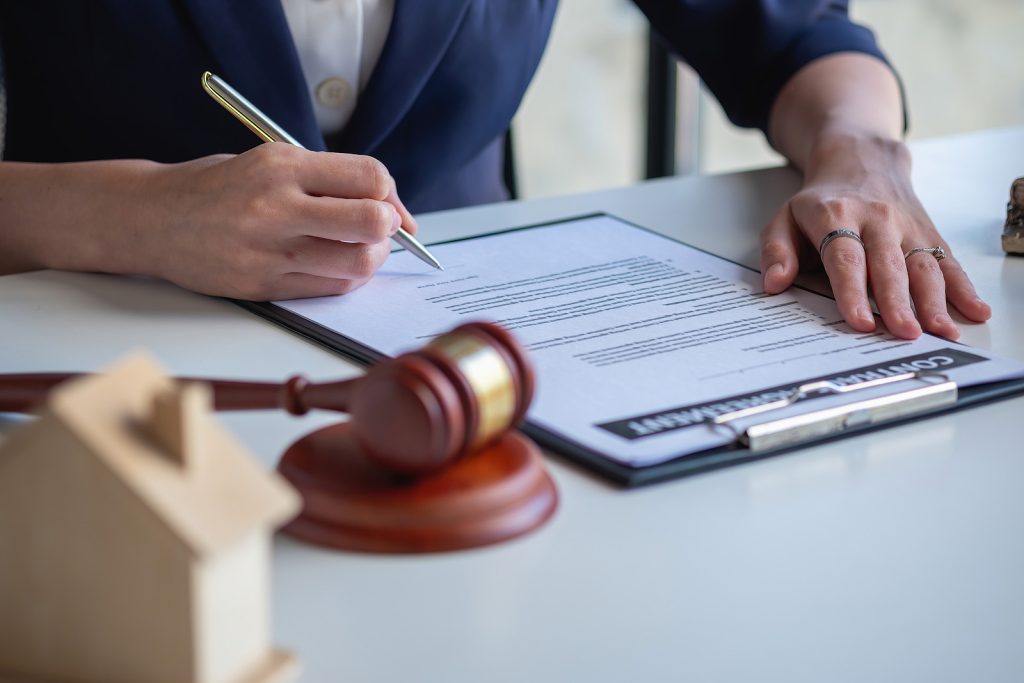 We also specialize in business succession planning, which is a crucial component of business ownership. Whether our clients intend to sell their business or pass ownership on to the next generation, we can assist in navigating the intricate legal and financial considerations associated with succession planning. By planning ahead, our clients can ensure that the transfer of ownership proceeds smoothly and decrease the possibility of disputes or other challenges in the future. Contact us today to request a consultation.