Our Experienced Closing Attorneys Will Get Your Real Estate Transaction Closed with Efficiency and Precision.
Coordinate the Final Step With a Qualified Attorney
Closing is the final stage of a real estate transaction – whether you're refinancing your mortgage, acquiring investment property, or purchasing a new primary residence. This is where all of the parties to a transaction come together and funds and property are distributed according to the terms of the parties' agreement.
At Conger & Smith, our primary goal during the closing process is to protect your interests while conducting your transaction with precision and efficiency. Our closing attorneys have extensive knowledge and experience with a wide variety of property transactions from residential to commercial, industrial, and agricultural and we apply that knowledge and experience to every transaction that comes through our offices.
You can count on us to handle the complicated elements so you can relax and enjoy a smooth real estate transaction with minimal fuss. Get in touch for more information or book a consultation at our offices in Bainbridge, Georgia or Tallahassee, Florida.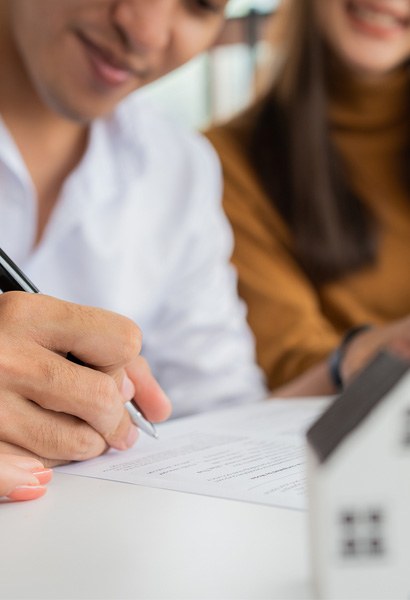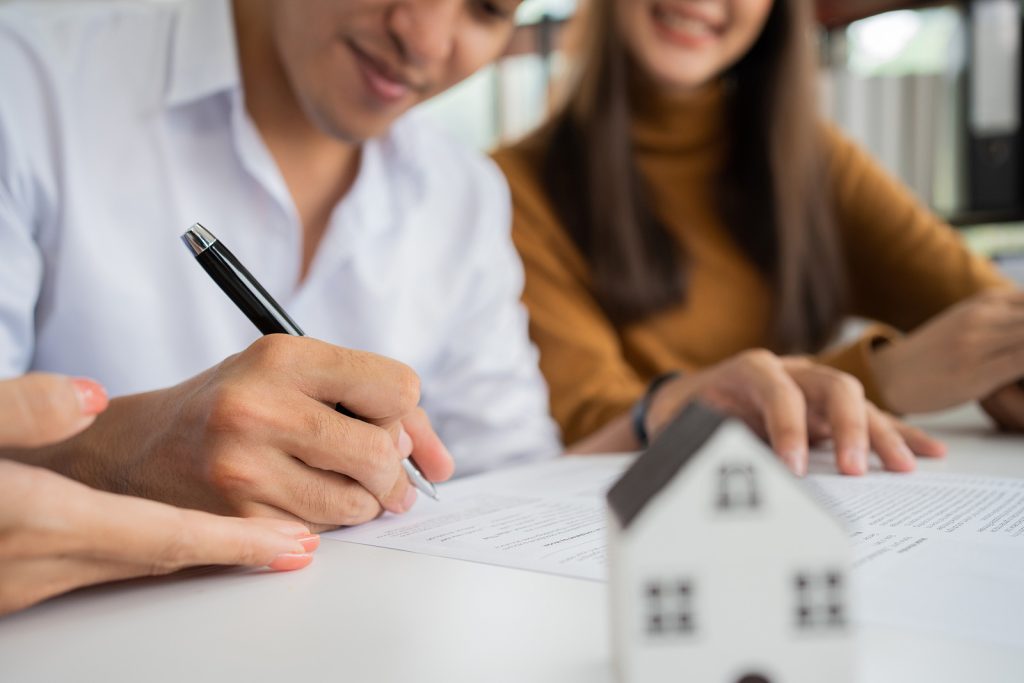 The Real Estate Closing Process
Step 1: Schedule a Consultation
Get in touch to book an initial consultation to tell us about your real estate transaction. We recommend doing this early in the process so that you are ready to close when the time comes. We will discuss the process with you, offer helpful advice, and build a plan of action for the final stages.
Step 2: Title Examination & Insurance
We will search the official records related to the property in question in order to check for outstanding mortgages, restrictions, easements, and other encumbrances that might affect title. Based on our search, we will make recommendations about how to proceed with the transaction and we can offer title insurance through our underwriting partners.
Step 3: Coordination & Communication
We will maintain frequent communication between all parties involved in the transaction to ensure a smooth process. We are also available to speak with third parties to the transaction, such as insurance agents and providers, home inspectors, surveyors, and construction professionals whenever necessary to get your transaction to closing.
Step 4: Preparing & Reviewing Documents
We will review and prepare all necessary documents for the closing of your transaction. On the day of closing, we will coordinate the execution of all necessary documents and will provide guidance to the parties as needed.
Step 5: Disbursement and Recording
After all necessary documents are fully executed, we will disburse all funds and record all documents as required to complete the transaction in accordance with the direction of the parties. In many circumstances, taxes, insurance premiums, real estate commissions and other payments to third parties to the transaction will be handled by our office. 
Trust Us for Your Important Transactions
We understand buying or selling property can be one of the most important and most expensive transactions in your life. As one of the leading real estate attorney's in the Southeast, our team has the qualifications and acumen necessary to handle all manner of real estate transactions to clients across Georgia and Florida.
At Conger & Smith, we prioritize precision and efficiency in real estate transactions. We use the latest technology to streamline the process and provide frequent updates on your transaction's status. With over 40 years experience, you can trust Conger & Smith to make closing your real estate projects accurate, efficient, and stress-free.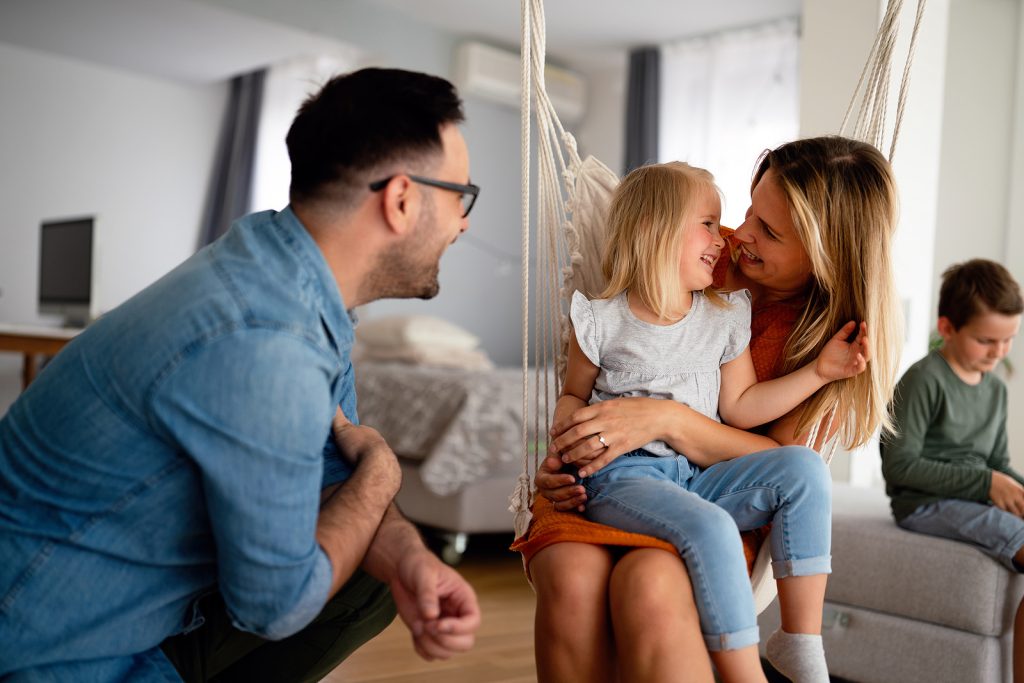 How Closing Costs are Calculated
Ultimately, the costs for closing a real estate transaction will vary depending on the location and value of the property, the existence of any necessary remediation of title, and the application of any required lender fees. That said, the following is a general list of estimated fees and costs encountered by an average transaction in Georgia.
During your consultation, we will gather information about your real estate transaction and will offer an estimate for our closing services. We aim to provide first class service during the closing process while offering competitive rates. Please contact us for further information.