Our Experienced Closing Attorneys Will Get Your Real Estate Transaction Closed with Efficiency and Precision.
Coordinate the Final Step With a Qualified Attorney
Closing is the final stage of a real estate transaction – whether you're refinancing your mortgage, acquiring investment property, or purchasing a new primary residence. This is where all of the parties to a transaction come together and funds and property are distributed according to the terms of the parties' agreement. 
At Conger and Smith, our primary goal during the closing process is to protect your interests while conducting your transaction with precision and efficiency. Our closing attorneys have extensive knowledge and experience with a wide variety of property transactions from residential to commercial, industrial, and agricultural and we apply that knowledge and experience to every transaction that comes through our offices.
You can count on us to handle the complicated elements so you can relax and enjoy a smooth real estate transaction with minimal fuss. Get in touch for more information or book a consultation at our offices in Bainbridge, GA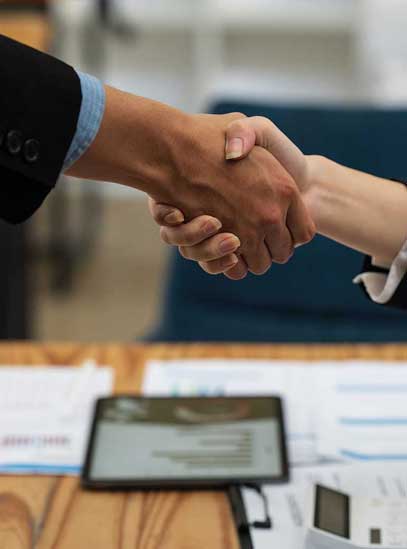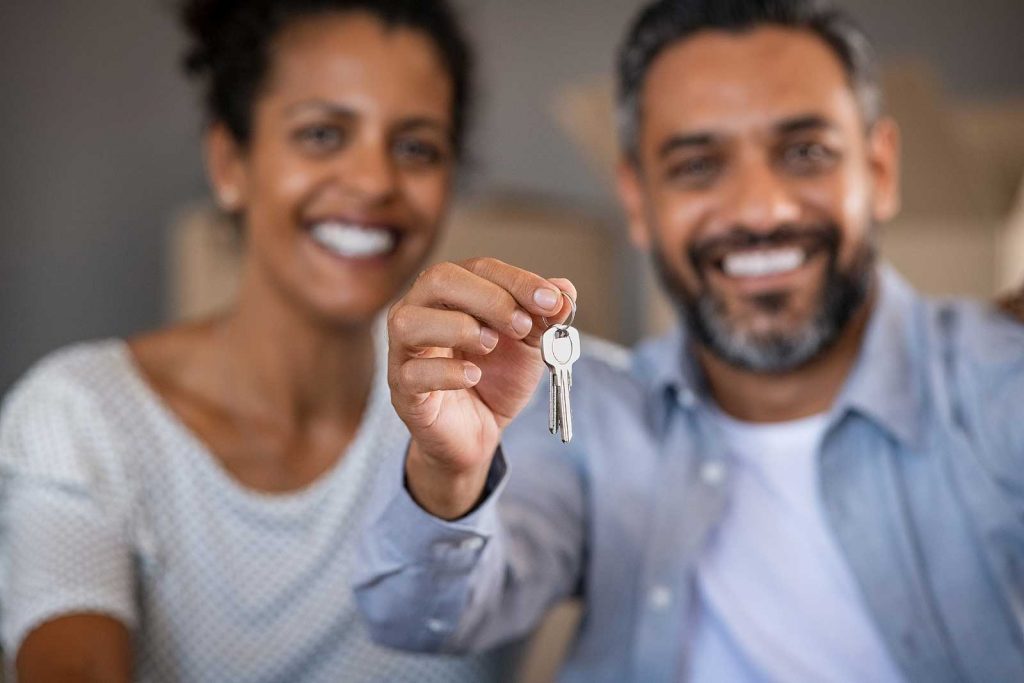 Did you know that in Georgia only an active member in good standing of the State Bar is permitted to close a real estate transaction or provide legal opinion as to the status of title to real property? 
According to Georgia law, the closing of a real estate transaction, from a straightforward home closing to a complex commercial transaction, is considered the "practice of law" – for that reason, an attorney is a vital component in your transaction. Having a well-qualified real estate closing attorney with experience and expertise in your market will ensure that the terms of your transaction are completed in a timely and effective manner.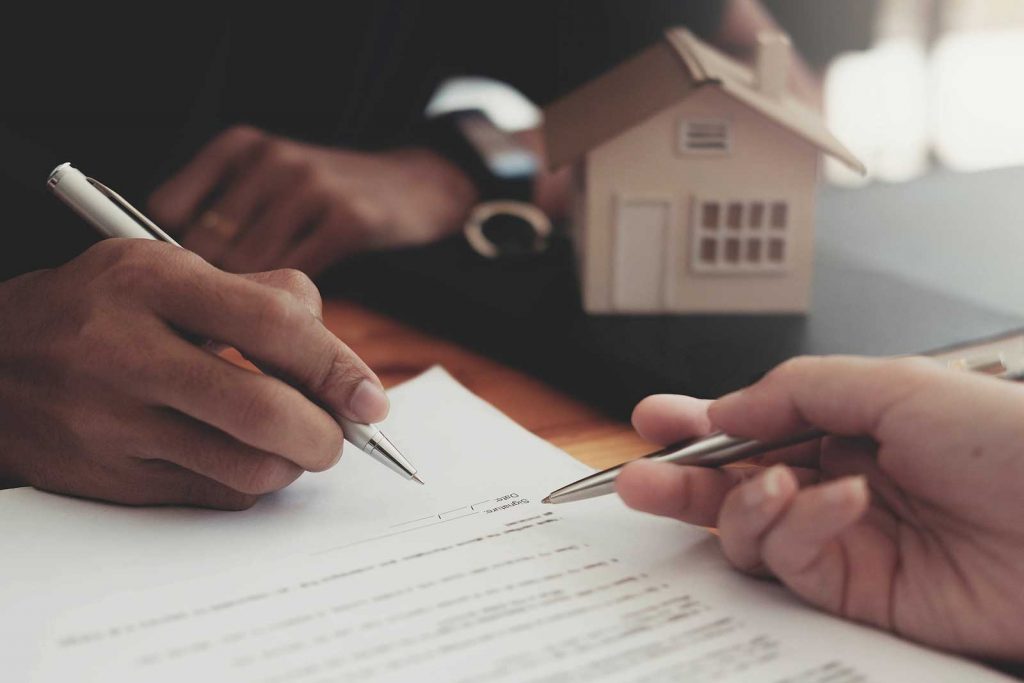 We understand that real estate transactions can be extremely stressful – but we aim to make the process as painless as possible by keeping regular communications with the parties to the transaction and working diligently to get everyone to the closing table. 
Our closing attorneys are organized and work systematically through the process of examining title, preparing and reviewing all necessary legal documents for your closing, and coordinating the final closing and disbursements for your transaction. Our team is trained to use the latest technology to ensure that your transaction is conducted in an orderly fashion and to provide you with frequent updates about the status of your file.
The Real Estate Closing Process
Because of the complexity of agricultural law, it is essential to choose a team of lawyers with extensive experience in working with clients in your industry. At Conger & Smith, we offer a wide range of services to ensure that you are protected from the day you start your business. These services can include:
Step 1: Schedule a Consultation
Get in touch to book an initial consultation to tell us about your real estate transaction. We recommend doing this early in the process so that you are ready to close when the time comes. We will discuss the process with you, offer helpful advice, and build a plan of action for the final stages.
Step 2: Title Examination & Insurance
We will search the official records related to the property in question in order to check for outstanding mortgages, restrictions, easements, and other encumbrances that might affect title. Based on our search, we will make recommendations about how to proceed with the transaction and we can offer title insurance through our underwriting partners.
Step 3: Coordination & Communication
We will maintain frequent communication between all parties involved in the transaction to ensure a smooth process. We are also available to speak with third parties to the transaction, such as insurance agents and providers, home inspectors, surveyors, and construction professionals whenever necessary to get your transaction to closing.
Step 4: Preparing & Reviewing Documents
We will review and prepare all necessary documents for the closing of your transaction. On the day of closing, we will coordinate the execution of all necessary documents and will provide guidance to the parties as needed.
Step 5: Disbursement and Recording
After all necessary documents are fully executed, we will disburse all funds and record all documents as required to complete the transaction in accordance with the direction of the parties. In many circumstances, taxes, insurance premiums, real estate commissions and other payments to third parties to the transaction will be handled by our office. 
Why Choose Us as Your Closing Attorney
At Conger and Smith, we put a premium on handling real estate transactions with precision and efficiency and we aim to maintain frequent communication with the parties throughout the process. Our team is organized, attentive to details, and sensitive to the significance of your transactions. We are professional and experienced attorneys providing expert legal services to clients based throughout the State of Georgia. As one of the leading real estate law firms in Georgia, our team has the qualifications and experience necessary to handle all manner of real estate transactions. Our attorneys have been helping our valued clients with closing their real estate transactions for over 40 years. Our clients rely on us for expert advice and efficient processing and we are proud that they turn to us time and time again for assistance on their legal matters. Find out what our clients say about us in our testimonials.
How Closing Costs are Calculated
Ultimately, the costs for closing a real estate transaction will vary depending on the location and value of the property, the existence of any necessary remediation of title, and the application of any required lender fees. That said, the following is a general list of estimated fees and costs encountered by an average transaction in Georgia.
Recording Fees:

Each document recorded in the local clerk's office will be assessed a fee of $25.00.

Transfer Taxes:

For sales of real property, a transfer tax will be applied at the rate of $1 for every $1,000 of the sales price.

Intangible Taxes:

For transactions involving a long-term loan secured by real property, an intangible tax equal to $1.50 per $1,000 loaned will be applied.

Settlement, Document Preparation, and Courier Fees:

these fees represent those charged by our office for title search and examination, document preparation ahead of closing, and general coordination of the closing process.

Realtor Commissions:

sellers are typically responsible for paying the realtors' commissions from the proceeds of the sale. If the parties are represented by individual realtors, then on average each professional is entitled to 3% of the purchase price, bringing the total to 6%.
County Property Taxes:

in Georgia, county property taxes will typically come due at the end of the calendar year or early in the start of the following year. Depending on the timing of the sale, the taxes may or may not have already been paid by the seller. If so, then the seller will be credited for the time in which the buyer would have possession of the property for the remainder of the year. If not, then usually our office will apportion this cost to the seller and provide a credit to the buyer.

Homeowner's Insurance Premium:

while recommended for every homeowner, this insurance is a prerequisite to obtaining financing. Typically, lenders require the usual homeowner's policy along with wind or flood insurance for those areas in which they are needed.

Title Insurance Premium:

Title insurance comes in two types – Owner Insurance and Lender Insurance. An Owner's policy is always optional, but, when purchasing a property through a loan, a Lender's policy will often be required. Title insurance protects the Owner, or the Lender, as the case may be, from any loss that might occur due to unknown title defects. In Georgia, an Owner's policy can also protect against stolen titles, and forged documents affecting title. The premium for these policies is paid only at the time of closing and is based upon the value of the property (for an Owner's policy) or the value of the loan (for a Lender's policy). 
During your consultation, we will gather information about your real estate transaction and will offer an estimate for our closing services. We aim to provide first class service during the closing process while offering competitive rates. Please contact us for further information.
Get in Touch With a Top-Rated Closing Attorney in Georgia
Purchasing or selling property can be one of the most important and most expensive transactions in your life. It's worth hiring a trustworthy closing attorney to represent you and ensure things run smoothly.  Close your transaction with a seasoned closing attorney at your side. Find out how our closing attorney in Georgia can help make the process simple and stress-free.