Advocating for your business.
Put Your Agricultural Business in Good Hands
As Agriculture Law attorneys, our pride lies in representing farmers and agribusinesses with comprehensive legal counsel tailored to your unique needs, empowering you to thrive in the dynamic and challenging agricultural industry.
We assist clients in various aspects of operations, from strategic planning and transaction handling to representation in litigation when disputes arise. Our expertise covers a wide range of complex issues related to USDA programs, agribusiness lending, insurance matters, leasing agreements, land use regulations, and all facets of farming operations. With a deep understanding of the agricultural industry and its distinct challenges, we tirelessly protect the rights and interests of our clients in this ever-evolving landscape.

Our goal is to help farmers and agribusinesses make informed decisions while staying compliant with relevant laws and regulations. 

Whether we're drafting contracts, resolving disputes, securing loans, or providing insight into the latest agricultural policies, we are dedicated to safeguarding our clients' interests and supporting the long-term sustainability and success of their agriculture businesses. Through expert guidance and representation, we strive to find effective solutions that cater to the specific needs of our agricultural clients
An Overview of Agriculture Law
Agriculture law encompasses a wide range of legal services, including general business law, commercial litigation, real estate law, and consultation regarding the regulatory and administrative state that impacts the agricultural industry. Our attorneys have developed deep knowledge and experience in the areas of the law that affect the agricultural industry the most. 
An attorney specializing in Agricultural Law can assist on insurance issues, drafting and reviewing contracts, your relationship with the USDA and its various subdivisions, entity formation, and many other legal services common to small and medium-sized businesses. At Conger & Smith, we have extensive experience with USDA regulations and other regulatory organizations and we are ready and offer insight and solutions at every stage of your business. 
What Our AG attorneys Offer
Because of the complexity of agricultural law, it is essential to choose a team of attorneys with extensive experience in working with clients in your industry. At Conger & Smith, we offer a wide range of services to ensure that you are protected from the day you start your business. These services can include:
Proper planning is the best way to grow your business – we can help ensure that your operation is built in compliance with all applicable laws and regulations and structured with an eye towards the future.
The USDA and its various subdivisions are heavily involved in many aspects of the agricultural industry. We are available to offer counsel and guidance as you interact with these agencies.
Agribusiness lending is a highly specialized area of finance. We can guide you through the process to ensure that your loan is handled properly and protect you from potential pitfalls.
Agriculture is a labor-intensive industry. We can help you ensure that you are protected if one of your workers is injured and can help you manage other issues related to your workforce.
Land use regulations vary greatly across the country. Our attorneys can provide expert advice on your rights to use of your land and what you are allowed to grow or produce. We can help you ensure that your land use complies with all applicable laws and regulations.
Agricultural businesses are a part of the local ecosystem and can impact the environment around them positively or negatively. We are available to consult regarding issues related to seed, chemical, and fertilizer use.
There is a wide range of insurance policies available to agricultural businesses, each covering different aspects of your business. We can help make sure that you are covered on all fronts, so your business is protected from unforeseen events.
Unfortunately, in any industry, you may reach a point where you enter a lawsuit. Whether you are taking legal action against another party or you are being sued, we will make sure that your interests are represented properly.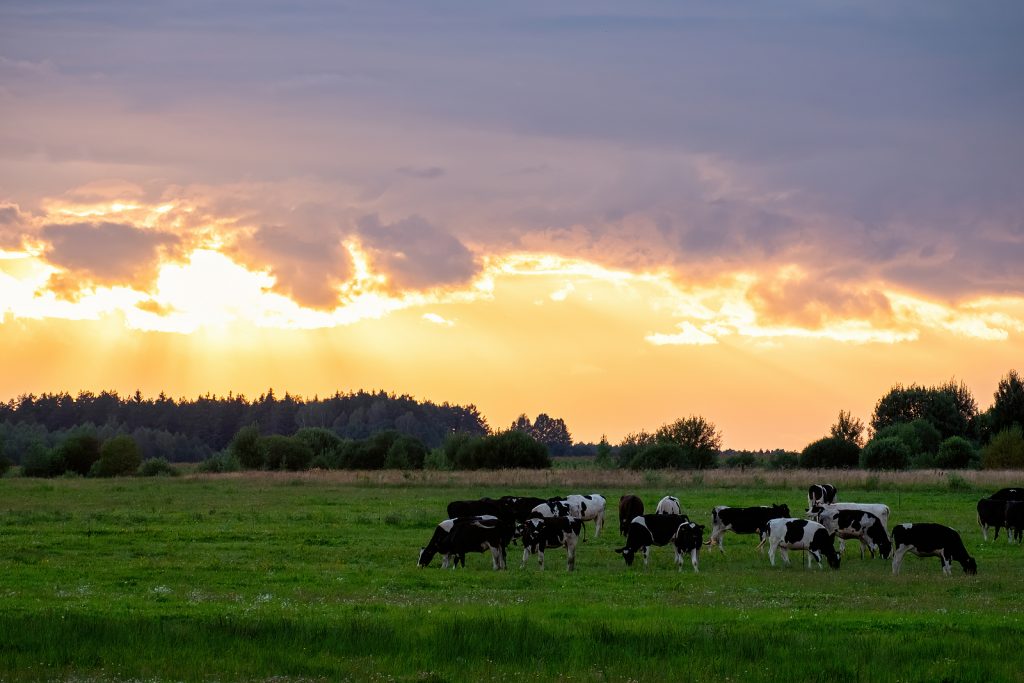 Serving America's Entire Agricultural Industry
At Conger & Smith, we work with businesses at every stage of the agricultural industry. This includes crop & livestock farms, agriculture technology companies, agricultural lending institutions, and other agribusinesses. Our goal is to facilitate smoother operations for everyone involved so you can continue to keep your business moving forward while providing essential services to our community.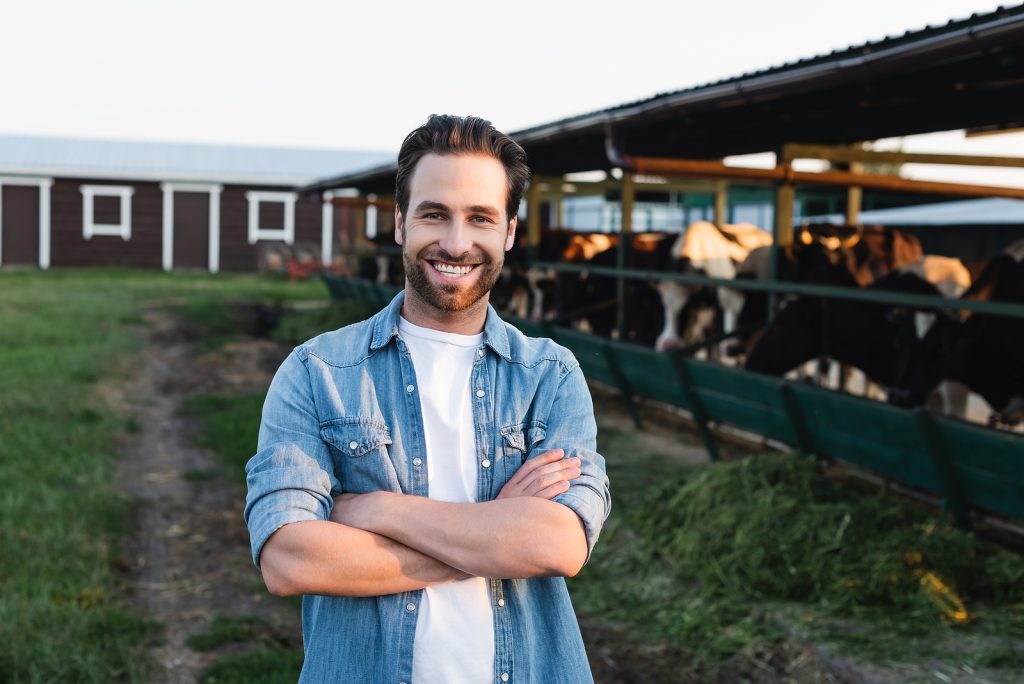 A Proactive Approach to Agricultural Law
One of the mistakes many agricultural business owners make is waiting to seek legal counsel until they find themselves in a lawsuit that could have been prevented. Our team is here for you from the beginning so that you can operate your business efficiently, effectively, and with reduced risk and potential for liability.
Serving America's Entire Agricultural Industry
Step 1:
Request a Consultation
Contact us today to request your consultation. We'll review your business and determine the best course of action for your needs.
Step 2:
Protect Your Business
Once we have a plan, our team will work diligently to ensure that your business is built for success.
Step 3:
Get Peace of Mind
When you have the right team of attorneys on your side, you can run your business with confidence, knowing that you are doing the right thing for your community. Contact us today to begin.
Georgia's Most Trusted Farm attorneys
At Conger & Smith, we pride ourselves on our work with the farming community throughout the Southeast. We have decades of experience working with clients in the agricultural industry and can handle the unique needs of your business with ease. Contact us today to learn more about our attorneys and our commitment to you.
How Much Do Our Farm attorneys in Bainbridge, GA Cost?
We tailor each of our legal services to the exact needs of our clients and are proud to offer some of the most competitive rates in the industry. Contact us today to learn more about our services and to see how affordable it can be to protect your business.
Schedule a Consultation with Our Agricultural attorneys Today
If you need an agriculture attorney for your operation, we are here to help. Contact us at (229) 246-0525 to schedule your consultation with one of our agriculture attorneys in Bainbridge, GA, today.